love Tory Burch – as a business woman and fashion mogul.
herlongwayhome
i was reading an article on business insider the other day about tory burch and how in less than a decade she built a multi billion dollar business. yes – with a b. not an m.
here are a few things you may not know about ms. burch:
1. she grew up in philly and went to UPENN
2. she has worked for vera wang, ralph lauren and harper's bazaar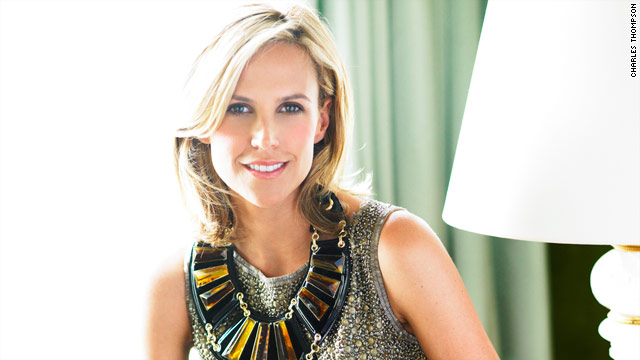 3. she was credited with making t-shirts trendy again in 2005
4. her business took off once oprah endorsed her, saying that tory burch was "the next big thing in fashion"
the take away here? be bold. believe in yourself. take risks. the rest will fall into place.