Thursday's on Suazmo means one thing… I'm dishing on things I'm crazy about this week that you should be crazy for too. Enjoy!
1. Coloring Books
Sure I'm 25, almost 26 (jesus christ,) but for some reason I find coloring a very relaxing, therapeutic, and fun thing to do. So I bought a 24 pack of crayons at Walmart and a Princess coloring book from the $1 Store and now I'm all coloring-in-the-lines at least once a day! AskMen agrees, never let your age dictate the level of fun you allow yourself to have. Naturally I vine'd about it, check it out:
@la_suazo: "Exercising the #rightbrain #coloringbook #crayons #therapeutic #relaxing vine.co/v/bgr7HeZXAdP"
2. This onesie, available via Boohoo.
They're only $40, look SO comfy, and have so many options! If you don't want to buy one, try to win one. Every Wednesday, BooHoo hosts "#onesieWednesday" – for a quick RT you're entered for the chance to win!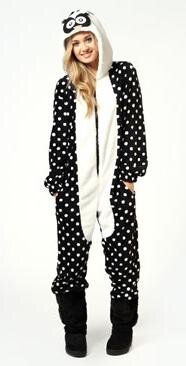 3. Inocente



If you watched the Oscars in their entirety it's probably because you know they save the best for last. You simply can't wait to see who wins Best Actor, Best Film, and/or which celeb trips up the stairs. Most people pay little attention to the actual awards in the beginning thought, well because who cares?!
Well my friends, sometimes you should actually watch and care because one of the Oscars was for Best Documentary Short and the winner was Inocente, the story of a young undocumented immigrant girl who also happens to be a talented artist. After seeing the trailer, I knew I had to watch it. You should too.
It is an amazing, eye-opening, and inspiring documentary.
Watch it via MTV here.
4. This video. Just because it's so so true and scary.
This is how we communicate people! How strange. It kind of brings us back to when we were Neanderthals doesn't it?
"One day, future scientists will look at our conversations the way present archaeologists decipher hieroglyphs. They'll scratch their heads in disgust over a smiley in shades next to a smiling pile of poop.
– Mashable
5. The Cybex Arc Trainer
New Machines at the gym, and well they're awesome. Super challenging and doesn't feel like an unnatural movement at all.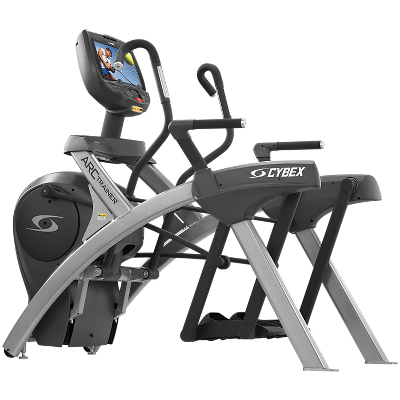 I burned 600 calories on this sucker in 45 minutes and it was GREAT. Small world too because I did quite a bit of research on them at my last job. They have Arc Trainer Workouts online as part of their "My Cybex Coach" program. Now I can download them and actually put them to work! Thanks Cybex, you da bomb.